EMPLOYEE OWNERSHIP EVENTS
Digital & in-person events on employee ownership in Missouri and beyond. Join us for an upcoming event and take a look at our previous events. We promise you'll learn something new.
Latest Past Events
Loews Kansas City
1515 Wyandotte St, Kansas City
The National Center for Employee Ownership (NCEO) is thrilled to announce that registration has opened for its 2023 Annual Employee Ownership Conference. The Annual Conference will bring the employee ownership community together at the Kansas City Convention Center on April 25 - 27, 2023, with preconference sessions taking place on April 24th. The Annual Conference…
Kansas City Convention Center
301 West 13th Street #Suite 100, Kansas City
To cap off our pre-conference Stronger Economies EO Summit on Monday, April 24, we're hosting a cocktail reception at the Kansas City Convention Center. This will be an opportunity for the 50-60 attendees of our summit to network with 50-60 employee-owned business leaders and service providers from Kansas and Missouri. Please RSVP to info@moceo.org.
Kansas City Convention Center
301 West 13th Street #Suite 100, Kansas City
This single day event in Kansas City is for cities, chambers of commerce, and Missouri-based business service providers (advisors, attorneys, accountants, brokers) to learn about how to keep businesses and jobs local using employee ownership. Please join us and with the Democracy at Work Institute, AltCap, and equity2 to hear from leading experts about innovative…
Sorry, we couldn't find any posts. Please try a different search.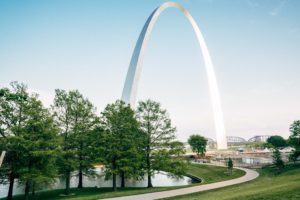 Join Keith Davenport, Executive Director of MOCEO and Roy Heinbach, CFO of Ryan Lawn & Tree at the NCEO Fall ESOP Forum in St Louis to learn how you can recruit and retain employees with the help of employee ownership.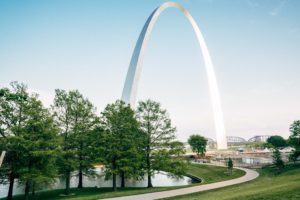 Join us at this MOCEO webinar to hear about Byggmeister, a design and build company, that transitioned to employee ownership in 2021. Learn what it's done for the business, and why all business owners should consider employee ownership. Transferring ownership to employees is a viable exit strategy for small business owners to reach their goals…
INTERESTED IN HOSTING AN EVENT? OR WANT US TO LIST ONE?