Jefferson City, MO. – Governor Mike Parson signed legislation that will help ensure Missouri businesses remain in Missouri. At a ceremonial signing event at the state capitol on Sept. 6,…
The Missouri Center for Employee Ownership (MOCEO) is a non-profit organization that serves as a free central hub of education and resources on employee ownership. Our mission is to turn the state of Missouri into a place where every working person can also be an employee-owner. We're here to help and guide to see if employee ownership is right for you.
The Silver Tsunami & COVID 19 Closure Crisis Has Made Employee Ownership Neccessary
Local businesses are the lifeblood of our economy
Employee ownership has tremendous benefits for workers, for businesses, and for communities
They make up 99% of the businesses and make up half of the jobs in the state.
Baby boomers (55+) own half of the privately held businesses in Missouri and many don't have a succession plan.
Many businesses will be sold and leave the state, or close their doors permanently, resulting in job losses, a reduced tax base, and community impacts.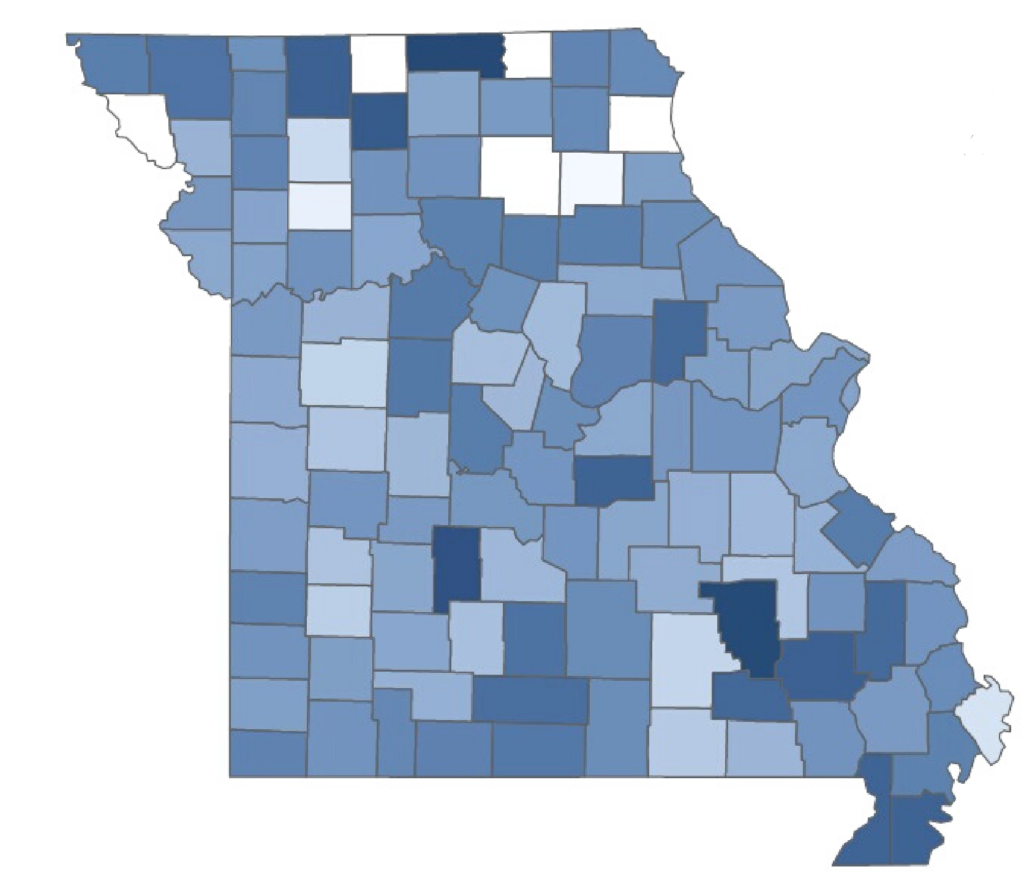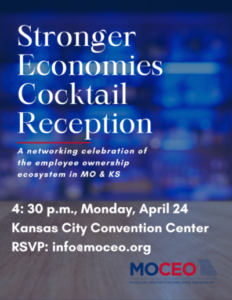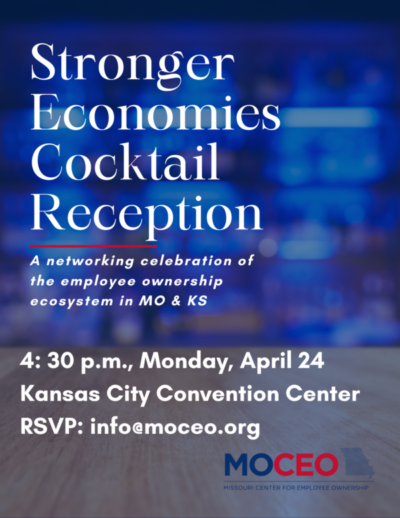 To cap off our pre-conference Stronger Economies EO Summit on Monday, April 24, we're hosting a cocktail reception at the Kansas City Convention Center. This will be an opportunity for…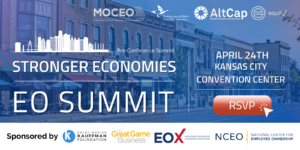 This single day event in Kansas City is for cities, chambers of commerce, and Missouri-based business service providers (advisors, attorneys, accountants, brokers) to learn about how to keep businesses and…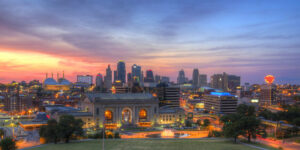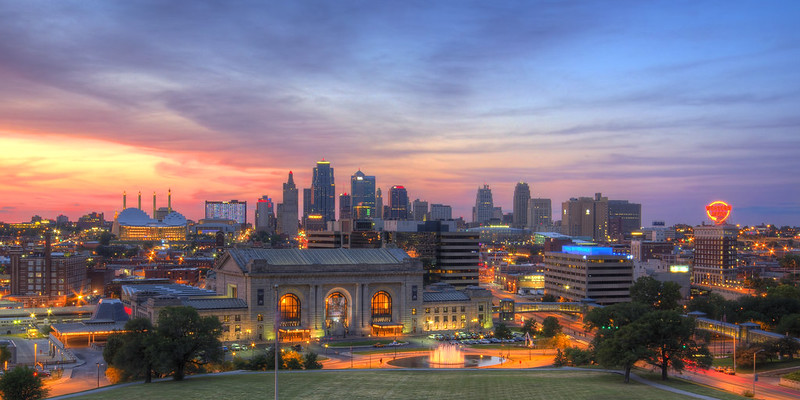 The National Center for Employee Ownership (NCEO) is thrilled to announce that registration has opened for its 2023 Annual Employee Ownership Conference. The Annual Conference will bring the employee ownership…